HERITAGE, FAMILY, LEGACY
Coming from the Western Rocky Mountains, our little family-run business is surrounded by inspiring and industrious people. The folks out here work hard and pour everything they've got into what they undertake. We live by that ethic and we work hard to bring you the very best in traditionally crafted leather goods. We are deeply passionate about quality and the reputation of our brand and family name, so we cut no corners. 
We believe in supporting the American dream and do our best to source all of our materials from American companies and focus on American manufactured goods with real sustainable quality.
We truly believe in the value of what we are creating; both in Leather and Legacy.
LEARN MORE ABOUT US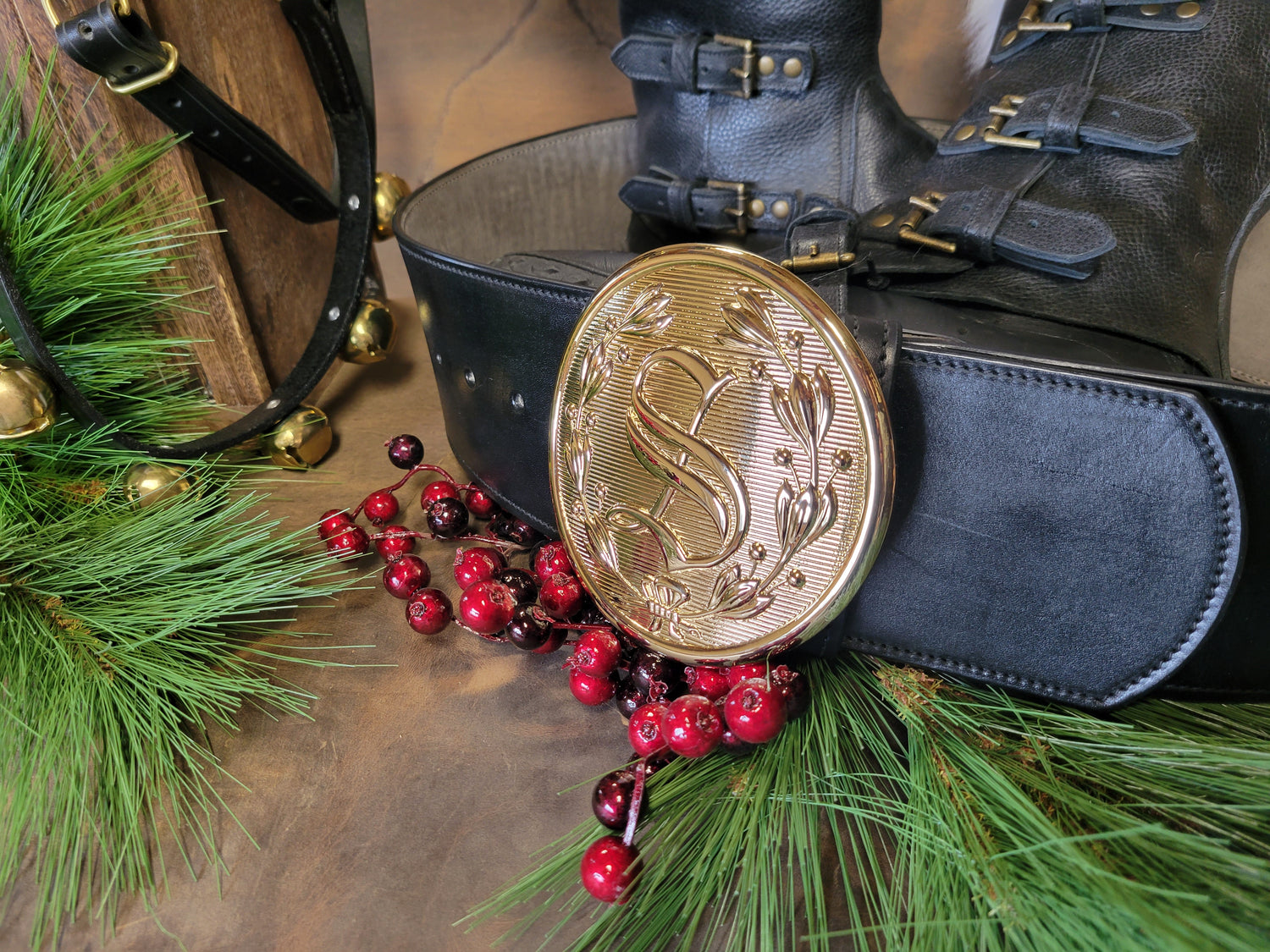 IN TIME FOR CHRISTMAS
This collection features Hellhound items with lower lead times of 3 to 10 business days. Anything in this collection purchased by December 10th is guaranteed to ship by the 13th and will make it in time for Christmas!
Shop Collection